The benefits of hiring a 4×4 vehicle in Costa Rica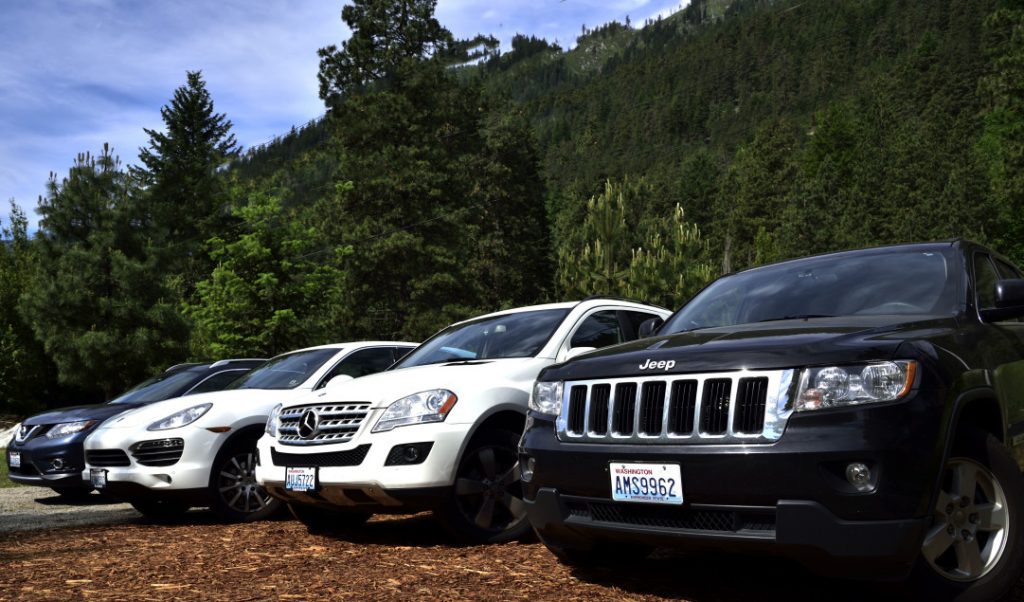 Are you planning to have a road trip to the uncharted places of Costa Rica? Is your aim to drive yourself, enjoying the freedom in the serene environment Costa Rica offer to its visitors? Then you need to rent a 4×4 vehicle in Costa Rica.
A 4 by four car is the best when used on rugged terrain that demands the vehicle to have an extra bit of power to get through it. When renting this car, you will enjoy added grip without manually switching between high and low ranges.
That is why renting a 4 x 4 vehicle is the best way to tour and enjoy your trip to Costa Rica. Also, with a 4 by 4, you can get off-road and have the freedom of travelling where you want.
This guide will enlighten you on the benefit of renting a 4×4 vehicle in costa Rica.
The benefits of hiring 4×4 vehicles in Costa Rica
If you are wondering whether you need to rent a 4*4 in Costa Rica or not, here are the top benefits why you should consider renting one.
#1. It gives you freedom & flexibility
One of the main advantages of renting a 4*4 car in Costa Rica is that it provides you with freedom and flexibility. When you rent a car in Costa Rica, you get the freedom to go and explore wherever you want. Also, you have the flexibility to travel whenever you wish and makes stops anytime along the way while travelling between destinations. That way, you can marvel at any sight you want and look for secretive and more secluded beauty places that are hard to reach while travelling with other strangers on a bus or in other public means of transport.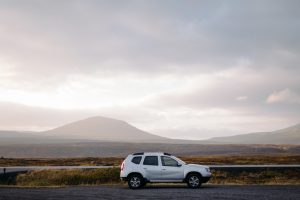 #2. Cost
If a budget trip is your main concern, renting a car can be a great way to save you money. Renting a 4×4 vehicle in costa Rica is a cost-effective way of transportation because you don't have to worry about insurance and servicing fees plus any other charges that pertain to cars. All these details and expenses are taken care of by the car owner.
Therefore, if you really need a car but only use one on special occasions, renting a car will save you big.
#3. Comfort and convenience
Renting a car in Costa Rica lets you take your adventure at your own pace. Unlike public transport that dictates times to travel, in a rental car, all you need to do is a book, pay and confirm the date and time you will travel. You may also feel more comfortable being in a rental car all to yourself. You can sleep, dance, sing and be as comfortable as you want.
#4. Better safety and performance
Renting a car guarantees the safety and performance of the vehicle. In most cases, rental cars have less mileage and are serviced regularly to ensure better shape. Therefore, when you hire a car in Costa Rica, you can enjoy a safe and fabulous drive on your vacation.
#5. You discover more hidden gems
Anyone who has visited Costa Rica can attest that the country has attractive tourist sites with epic tropical scenarios. However, some places are not easy to access if you don't have a good car. A 44 will help you access with ease and comfort terrain you are not familiar with.
Hiring a 4×4 car in Costa Rica is straightforward. This vehicle will help you enjoy unique places that you won't go to normally. As a result, you will enjoy stunning natural landscapes and learn more about the tropical terrain. Also, the above benefits are the reasons why you need to rent a 4×4 in Costa Rica.