Factors to Keep in Mind When Considering Buying a Car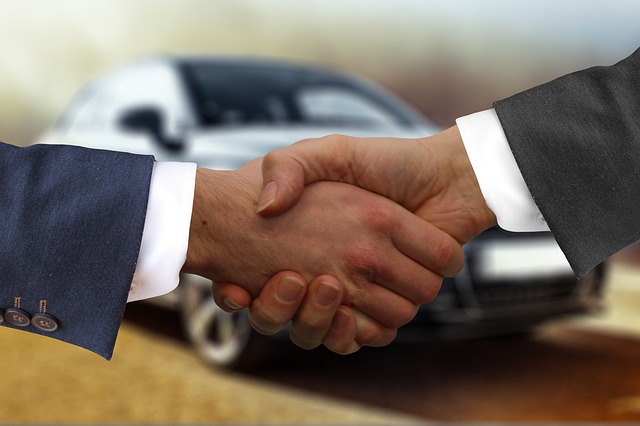 Purchasing a car can be challenging. To avoid any miss-spending it is recommendable to consider the below factors when buying a car.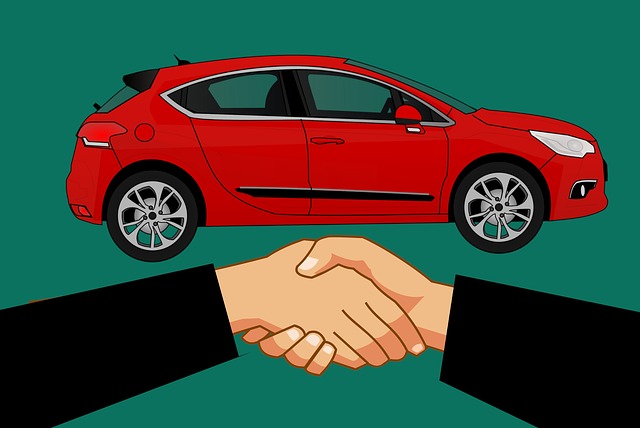 Tips and Advice: Factors to Consider When Buying a Car
Scrutinize the Market for the Best Brand
Even if you have a favourite brand, it is wise to scrutinize the car market before purchasing a car. There is a considerable evolution in the car industry. There exist enormous changes in car brands, models, and options. It is advisable to make a shortlist, and then you can use online car comparison tools to compare different models. Make sure to pay attention to robustness, comfort, predictable lifespan, crash test, extra features, and dimensions. Additionally, you can browse reviews for a particular car brand or model for the best comparison and choice.
Plan a Budget
Buying a new car also means assembling money. The price of cars is pretty high. Therefore it is recommendable to plan a budget before purchasing a vehicle. The budget will allow you to determine the price range that you can afford. Ensure that the amount you are spending on the car does not destabilize your financial state. However, if you wish a particular model to reduce costs, you can request the seller to remove gadgets or alloy wheels.
Pay Attention to Extra Cost
Unfortunately, before you get your car, there is more than just paying the dealership. Every product comes with extra costs. Therefore, ensure to make provision for the additional costs such as road tax, insurance, state registration, and dealership handling.
Daily Fuel Consumption
A factor that can hugely impact which car you will purchase is fuel consumption. Depending on the everyday trip, do calculate how much fuel the vehicle will consume every day. If you travel long distances daily, it is preferable to opt for a car with low fuel consumption.
Test Drive Before Buying
Never buy a car without a proper test drive. Indeed, the seller will tell you that everything is good with the vehicle. But it is best to have a test drive. You can also request someone with top car know-how to accompany you.