Maintaining your car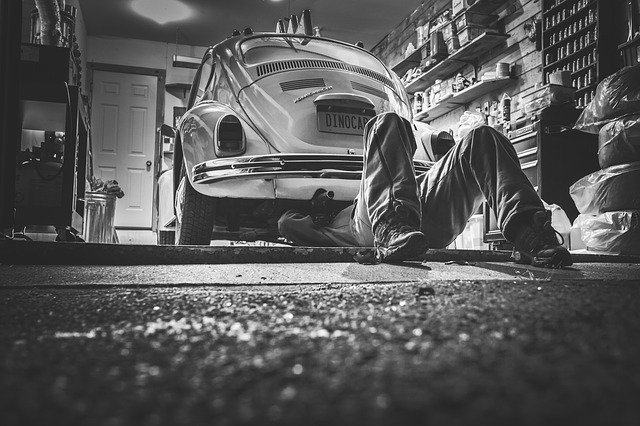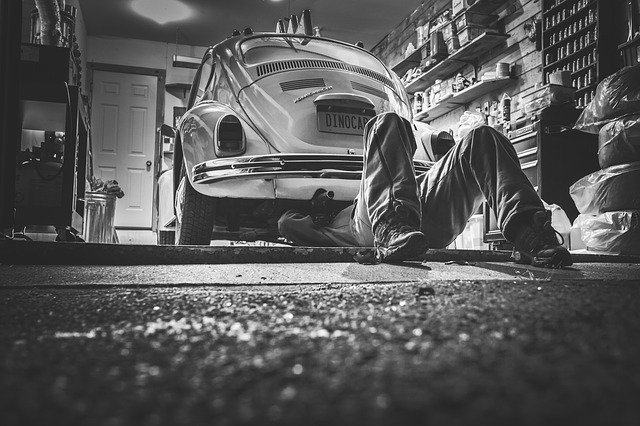 Maintaining your car and keeping it in good condition may be a challenge with today's economic climate.  However it is the right thing to do. Properly maintaining your car is the only way to keeping it in good condition. Also remember that a well maintained car is less likely to be involved in a costly accident.
These are the things you should do when maintaining your car.
Always inspect and maintain tires so that you can get the best fuel millage.  You can also maintain the tire pressure and reduce wear. You need to ensure that your tire pressure is in the recommended pressure. This means you need to inflate or deflate your tire accordingly.
Remember that a flat tire is a hazard to your car and you. Many accidents have been caused by flat tires. There are preventative steps that you can take in order to avoid a straight up blow out! You can rotate your tires every 10,000 kms.
Change the oil
Remember that it is essential to routinely check and change your car's oil. This will ensure that the engine runs smoothly. This is an easy task that you can do without hiring a professional mechanic. You  should also know  which oil is perfect for your car.
Check the lights
No car maintenance is ever complete without the owner checking all lights for functionality. Remember that a broken or burnt out light is a hazard.  You will need to learn how to thoroughly inspect every bulb in your car. That way you can replace the malfunctioning ones. It is important to keep headlights shinning they are the first line of defense when avoiding accidents.
Change your engine air filter
If your engine's air filter becomes dirty the efficiency can be compromised. That's why its important to clean your air filter.